Top Tourism Sites for Europe - European Travel Advice
This page provides links to our external resources and other sites that may be of interest to you if you are travelling in Europe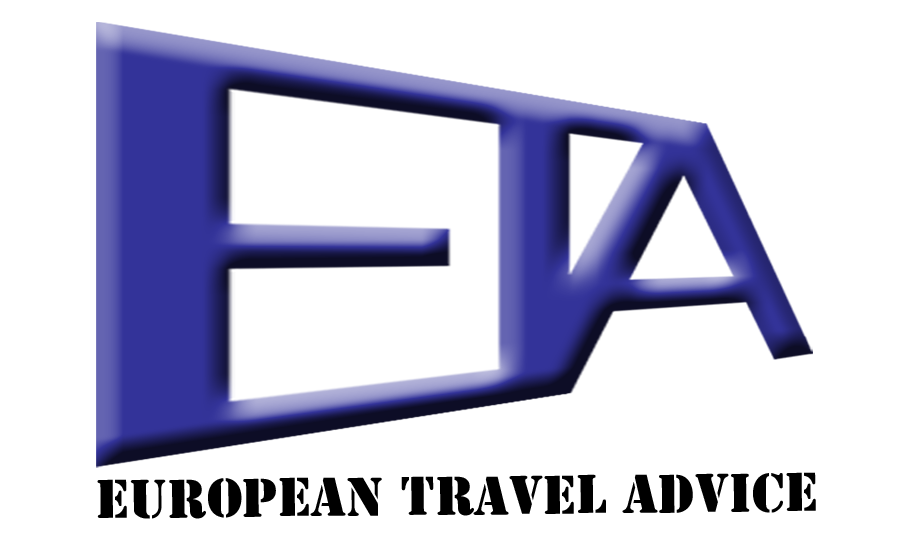 European Resources
This page provides links to our external resources and other sites that may be of interest to you if you are planning or are travelling in Europe.
The links will typically take you to additional services or products that are not specifically catered for on the European Travel Advice website.
Please feel free browse the lists of sites provided to gain access to the detailed information you need to enhance your visitor experience and make your European travels even better than you thought possible.
European Travel
It is very easy to become overwhelmed by the abundance of information available on the Internet that relates to travelling in Europe. The temptation when faced with so much information is to decide not to bother to do any research and just take your chance.
This could actually be a bit of a mistake, it is far better to rationalise what you actually want to know about Europe, work out where you want to stay, how you are going to get there, what kind of accommodation you prefer to stay in and research a little about the various sites, places of interest and activities you can participate in.
Keep your planning simple and don't let things get out of control, put together an agenda of possible options for each day but bear in mind you can change your mind, move things around if you want to and include rest days just for chilling out. It is a holiday after all so relaxing should be built into your plans.
Euro Travel Advice has been assembled to help you with all these options, it has been kept deliberately simple with basic information on Europe, top destinations, travel check lists and the modes of transport that are available to you. This is a resource that can truly help you make your holiday more enjoyable and more affordable if you decide to use it, we hope you agree and, if you do, don't forget to share the site with your friends and family so that they can also benefit.
Top Tourism Sites for European Countries