Travel Check List for Europe
A great way to ensure that when you travel you have everything with you that you need is to use a checklist.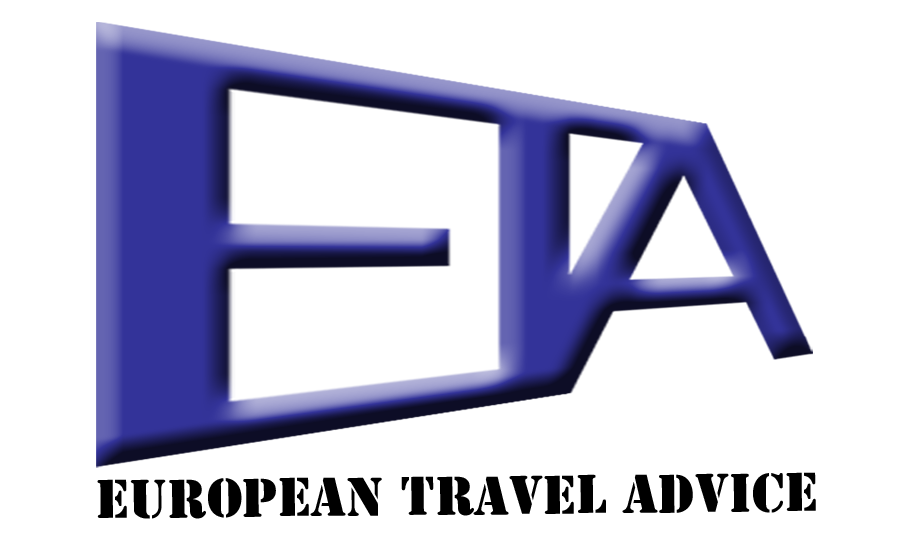 Just a Basic Travel Checklist
Clearly a checklist can be very much a personal thing in many ways, some of us are on medication for example and need to know that medication should be carried in the original packaging and with a copy of the prescription if possible. This makes it easier to prove it is for personal use.
But there are also items that we all may need to think about and the generic travel checklist below is intended for that purpose.
Important Items
Passport
Money/Credit Cards
Tickets
Travel Insurance
Contact Numbers
European Health Insurance card
Useful Items
Insect repellent
Insect bite cream
Mobile phone
Guide books
Travel adapter
Camera
Binoculars
Sunglasses
Sunscreen
Travelling by Car
Valid full driving license
Vehicle registration document
Motor insurance certificate
Recovery insurance
European motoring lit
Sat nav
Maps
With respect to any documents listed, it is always worth considering carrying separate photocopies of the originals. Especially your driving license, because in some countries they may ask you to hand your license over to them if you were to inadvertently commit an offense.